Fujimi-do (secondhand bookstore etc.)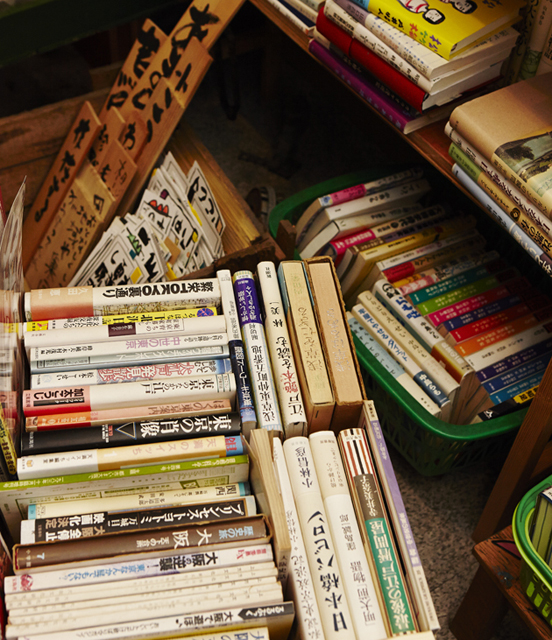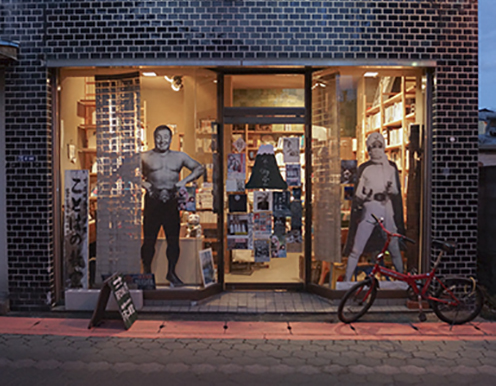 Dreaming day of book store in a town
Second hand bookstore down from the Gekko-Ji temple. Enjoy shopping for vintage books and Mt. Fuji souvenirs. Pay attention to the store decor, especially the handmade curtains from leftover 'pattern papers' from the local weaving industry.
Address
3-6-44 Shimoyoshida, Fujiyoshida city, Yamanashi [View the map]
* Information posted is as of March 2016.