Former Yamaichi riquor shop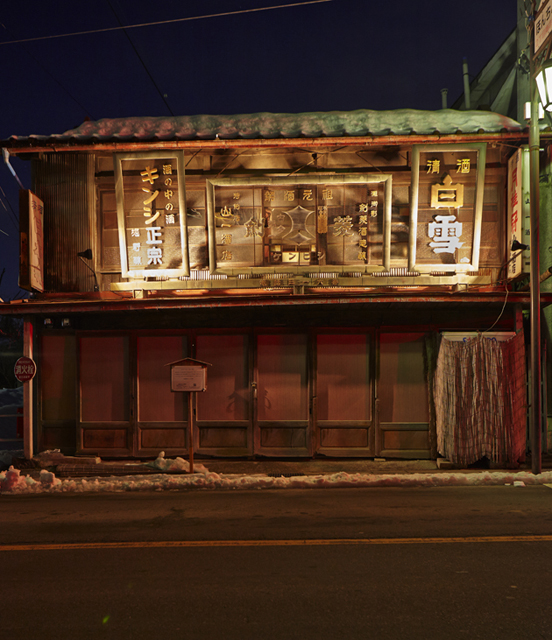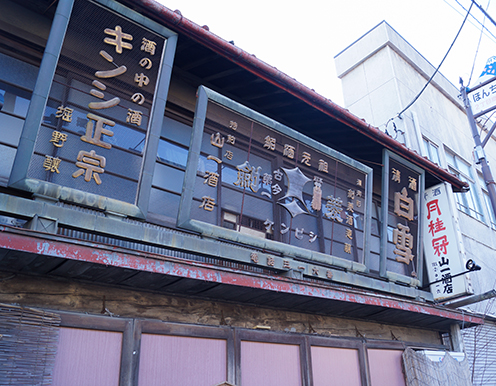 A place where make the nostalgic atmosphere in the city
Have you ever seen such a gorgeous shop sign board? These three says "Shirayuki", "Kenbishi" and "Kinshi Masamune" which are all famous Sake brand. It used to be a big liquor shop here since 1952 until 2000. This building also has a story of Soba noodle shop before 1952.
Address
2-1-2 Shimoyoshida, Fujiyoshida city, Yamanashi [View the map]
* Information posted is as of March 2016.